The right data at the right time with the right people. Data-driven organisations save costs, are more flexible, scalable, innovative and grow faster. Data-driven decision-making is essential to make the best choices at the necessary pace.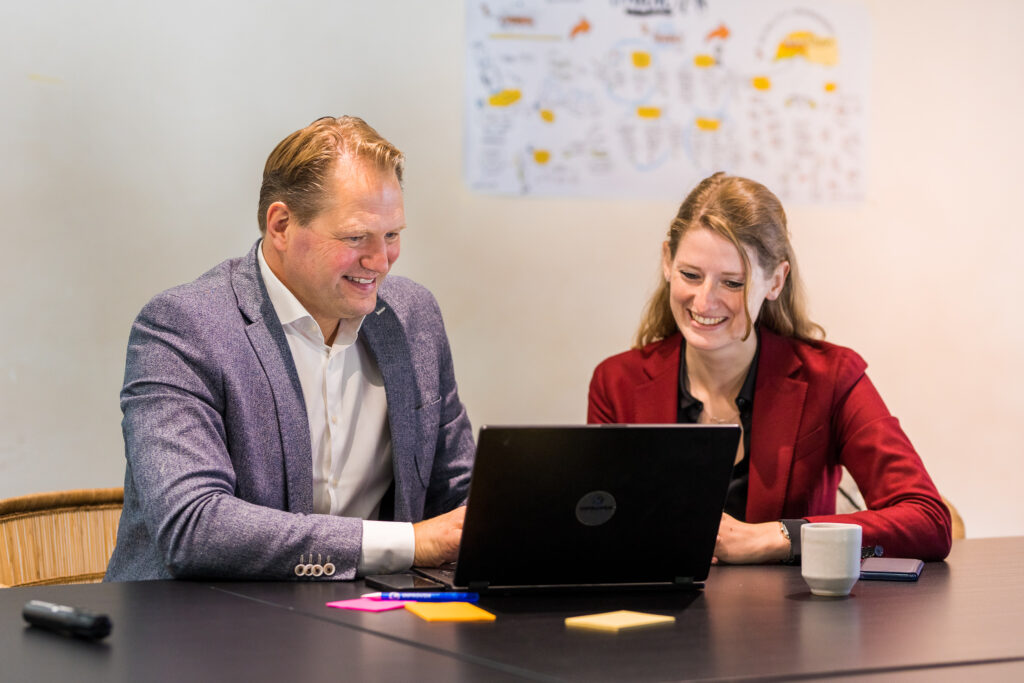 Data
Consultancy firm Improven developed the Data Driven Decision Making scan. The DDDM scan brings into structured focus the maturity level of
data-driven decision-making in your organisation. It also makes concrete recommendations that will take your organisation to the next level. Finally, to get you started, a roadmap
designed in which all recommendations are prioritised and plotted over time.
Scan
The scan consists of a context analysis, qualitative and quantitative research. The results are summarised in an advisory report and presented to stakeholders if required. Improven recently carried out the DDDM scan at public transport company GVB in Amsterdam.
CIO Richard Leurs shares his experiences on cooperation and results. The organisation is in the early stages of digitalisation, with data identified as an important spearhead. In this context, he found it very useful to carry out this baseline measurement and get tools to move to a higher maturity level.
CFP
The scan accurately established the maturity level and determined improvement potential . As a side benefit, but no less relevant,
Richard mentions that organisation-wide employees were actively encouraged to think about this topic and give input during the interviews.
Moreover, the outcomes and results provide a valuable dialogue on data-driven decision-making. The results of the scan will be used by GVB
among other things, used as input for the PDCA cycle of the digitisation programme.
Want to know more about Improven's Data Driven Decision Making scan? Then contact consultant Britt Lardée 06 30 48 68 66 |britt.lardee@improven.nl
"It is a self-assessment. By asking the right questions, you quickly get a clear picture of where you stand as an organisation.
Richard Leurs, Director ICT Digitalisation, GVB