Surely, 2021 can be labelled another eventful year. The effects of the pandemic will most likely continue to play a role in our society and work in 2022. In addition, we also see many developments in the social, technological and HR fields
Together with our experts in project and portfolio management, we made a top ten of the most important trends for this year.
Download the top 10 trends here
#1 Sustainability and project management
Sustainability is a top priority in today's society. This is also increasingly translating as an element within project management. Not just to 'green' projects, but in all types of projects. Indeed, a sustainability focus in the project management domain recognises the interdependencies between the organisation, the project and the wider society. More and more organisations are using the United Nations' Sustainable Development Goals (SDGs) to flesh out sustainability in their strategic direction.It is possible to include sustainability goals and impact indicators in the programme or project plan. In addition, project managers can apply principles that lead to the realisation of their projects in the context of sustainable economic, social and environmental factors. These principles are considerations of diversity & inclusiveness, ethical decision-making, sustainable use of technologies and (natural) resources, and the pursuit of social and environmental justice.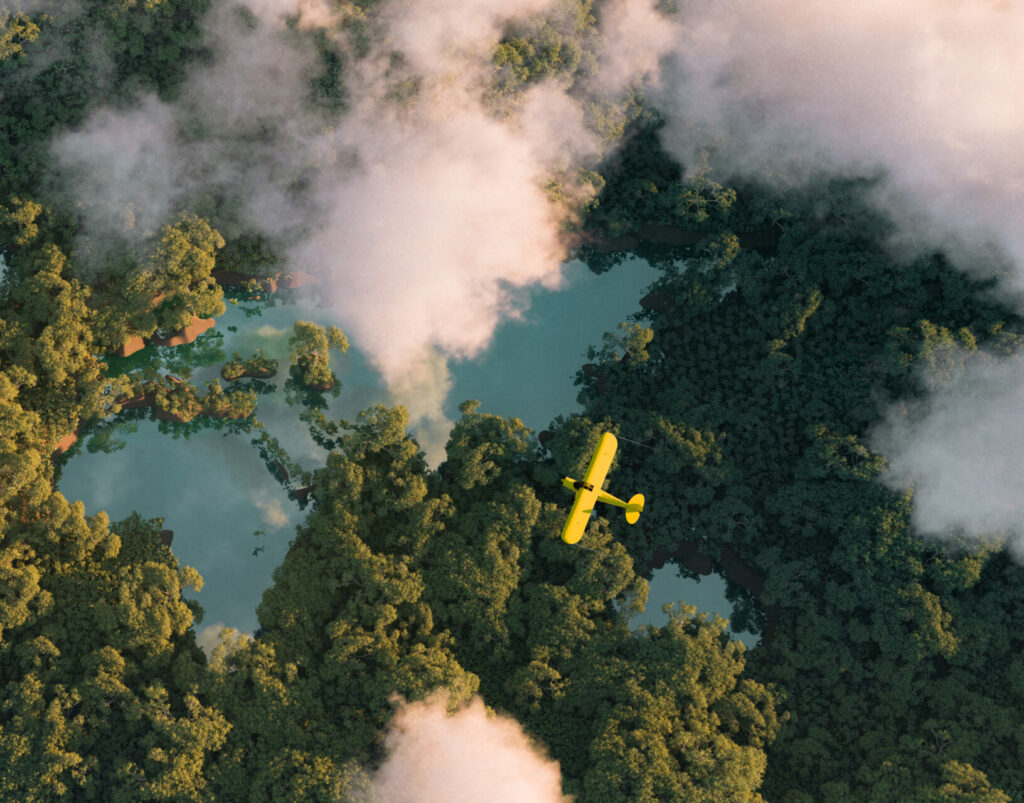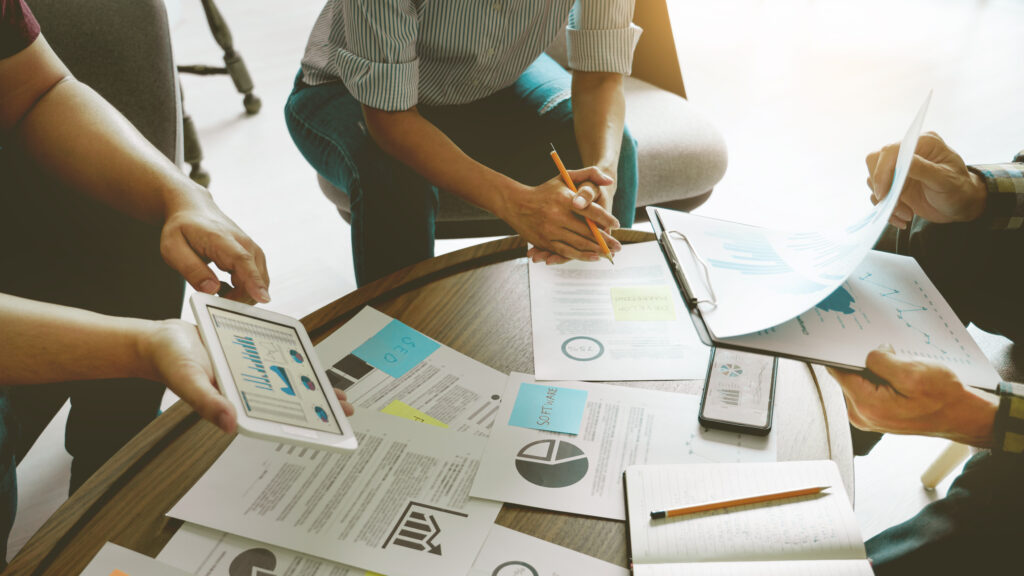 #2 Projects are the basis for innovation
Innovating is the best way to deal with organisational continuity. Projects are often used to implement associated changes. It is important that projects are well prepared and planned. So the organisation will have to select realistic projects. These match the interest of potential customers and knowledge and skills of the organisation. Within those projects, there must be structured cooperation and teams are rewarded for good teamwork. So, by definition, those projects are not focused on a single product. For such projects to continue to be successful, the organisation does well to ensure that the team can receive sufficient feedback. Something is also very important for project managers in such an environment: keep learning. This is about continuing to learn about the process, working together and mutual learning. Such flexibility and reciprocity between innovative corporate culture and well-executed projects ensures the most successful outcomes.
#3 Data analytics
Data, and specifically its control, is of increasing influence on the outcome of projects. Relevant project data enables project managers to act on budget, planning and quality issues in a timely manner and make informed decisions. However, project managers must be able to select relevant data from the abundance of data available within projects and then be able to interpret this data.
To be able to do this, it becomes important for project managers to start working on their data analytics skills and to involve the right colleagues with the right skills in a timely manner in a project. There are data analysts available in most organisations who can help collect and organise complex data streams. They can help analyse and interpret the data to make accurate predictions about patterns and trends for the future. Thus, better control of project data will ultimately lead to more successful projects.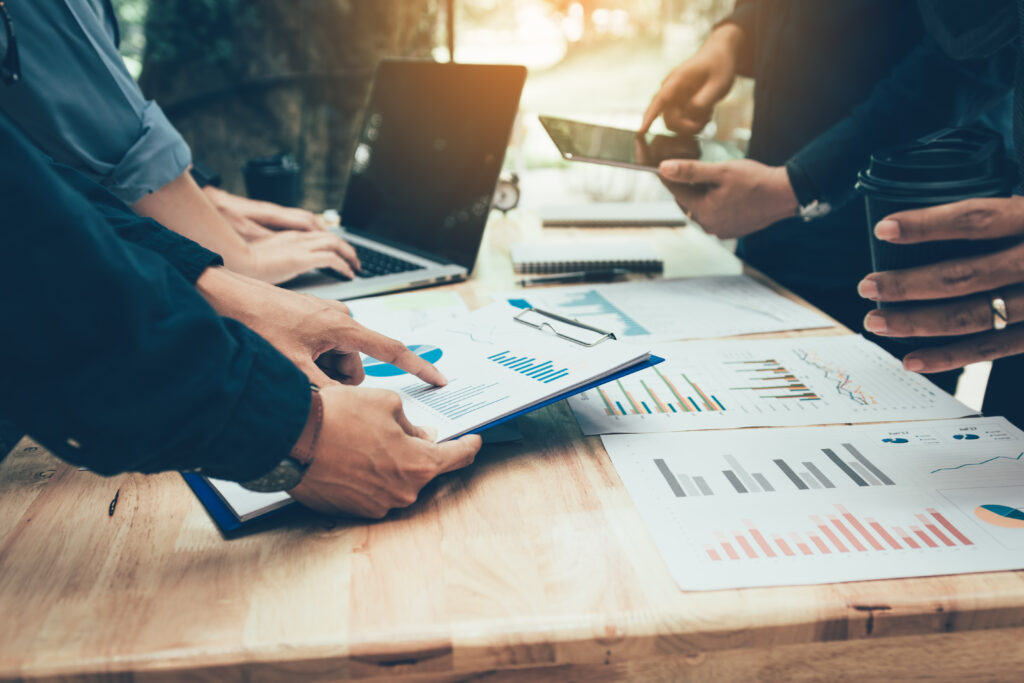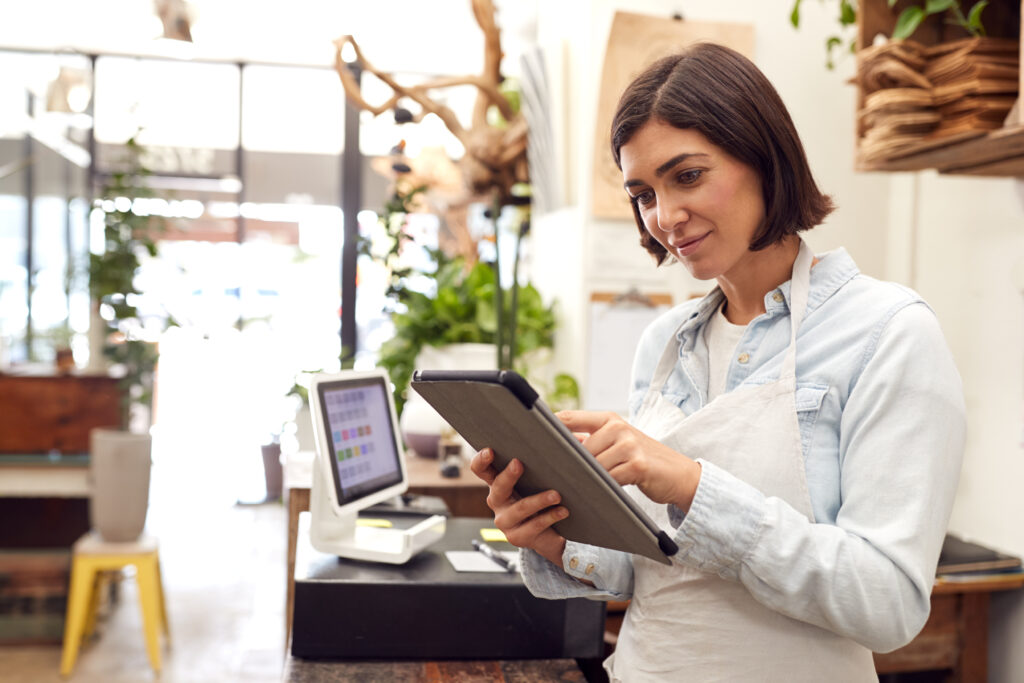 #4 Digital ecosystems and changing market behaviour
Today's consumer behaviour is strongly influenced by product personalisation (consuming exactly what we want), the environment (consuming without harming the planet) and health (consuming well). These new consumer values are everywhere. Many companies are therefore embarking on a sweeping transformation to offer more customisation, more transparency and more accountability while reducing the cost of their operations. Digital tools and technologies have become the main levers to adapt to the new market behaviour. Digital transformation introduces new tools, new technologies and new ways of working. Building digital ecosystems touches project management both on the front and back end. On the front end, project managers are increasingly expected to (be able to) guide digital transformations within organisations, and on the back end, digital ecosystems enable project managers to manage, these and other, projects more efficiently, faster and better. A trend for and by the ecosystem.
#5 Digital collaboration in the ''new normal''
Digital working is not a new trend. Almost every project or programme is working digitally. Hybrid or even fully digital working is (and most likely will remain) the norm. However, effective digital collaboration is more than just working from home. Whereas at first the old ways of working were literally translated into an online version, we now see the trend of focusing more and more on how to improve the way you work together: the new way of working. Find out what the objectives are and what work contributes to this. Then you can tailor the processes, tools and way of working together to achieve this goal. For example, set up flexible processes aimed at quick interactions and adjustments. Choose only the right tools that serve the purpose and scrap the rest: less is more. Finally, make good agreements with the team about cooperation and communication.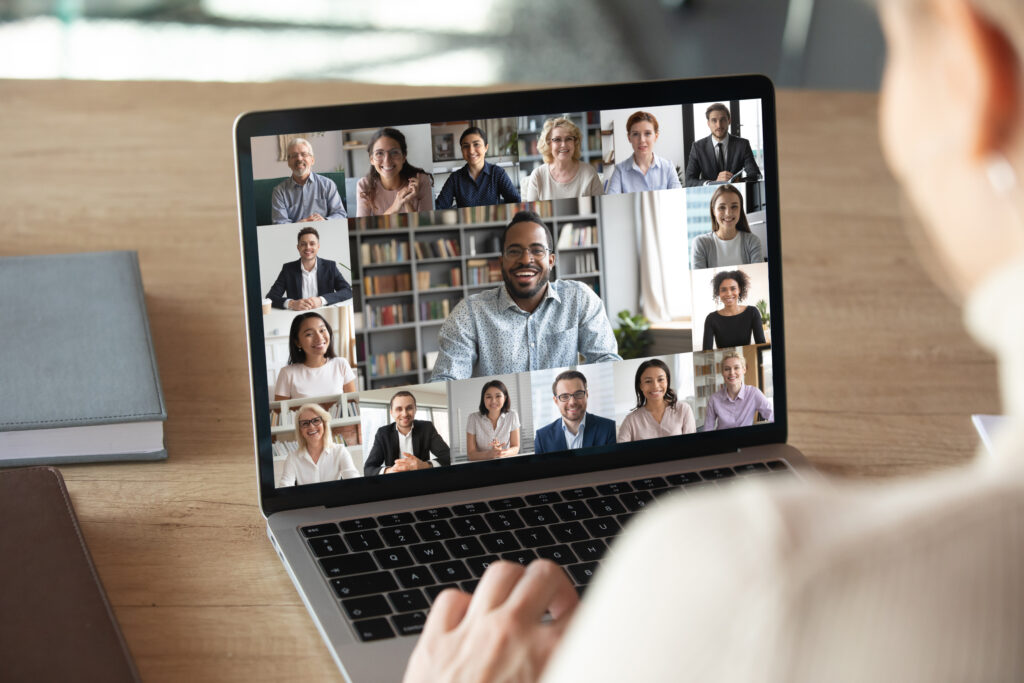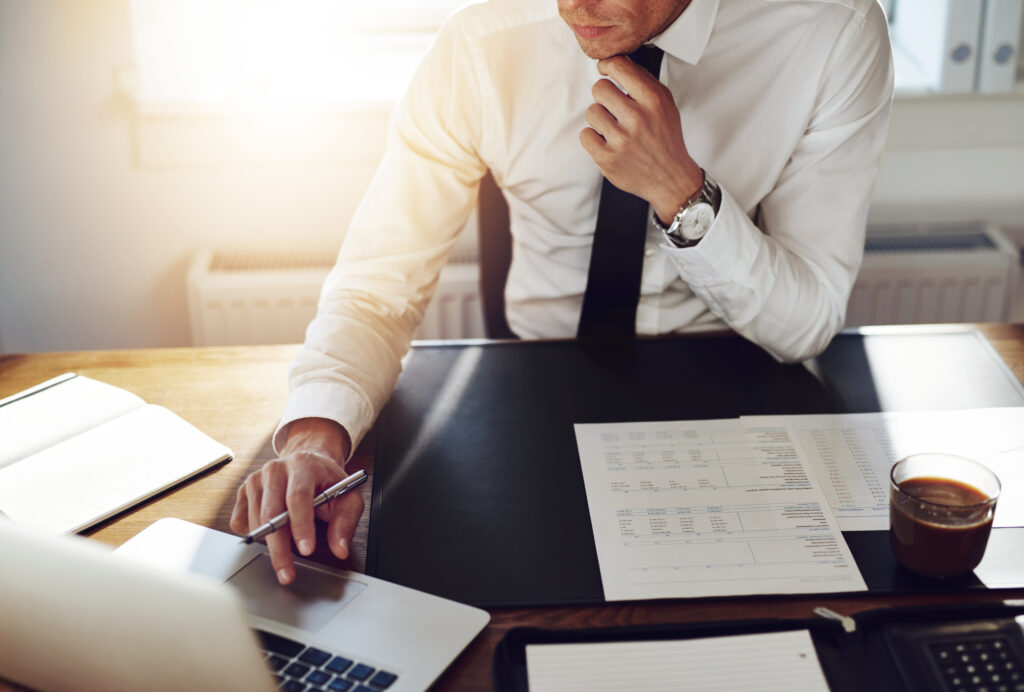 #6 Managing capacity
To solve problems and achieve goals, management would like to start projects as soon as possible. But if several projects are already running, how do you know whether there is enough capacity, whether the required resources are available in the coming period? Otherwise, new projects stumble in advance! To this end, organisations are increasingly introducing capacity management. Knowing what people are working on in the coming weeks or months, which specialisms are overloaded and where there is still room.Important here is to set up the necessary discipline for this, secured in a PMO and tooling for good information provision.It is up to management to manage this information so that new projects that start can always count on sufficient capacity. When giving the go-ahead for the start of a project, agreement is therefore immediately given on the deployment of the required capacity.
#7 The PMO as a driver of Agile
When an organisation introduces an agile framework for achieving change, we see the Project Management Officer (PMO) being tasked with setting this up in an ongoing portfolio or programme. This is where agile and project management meet and hybrid forms emerge. These hybrid forms are necessary because it is irresponsible to completely trash a traditional approach when the project is still running and there are always projects where a more traditional project management approach is most successful . Moreover, even in an agile collaboration, the PMO-er remains undiminished popular with portfolio, programme or product managers to support where needed and to set up parts to which agile does not yet have an adequate answer. Think of activities related to change and stakeholder management, internal and external communication and document management.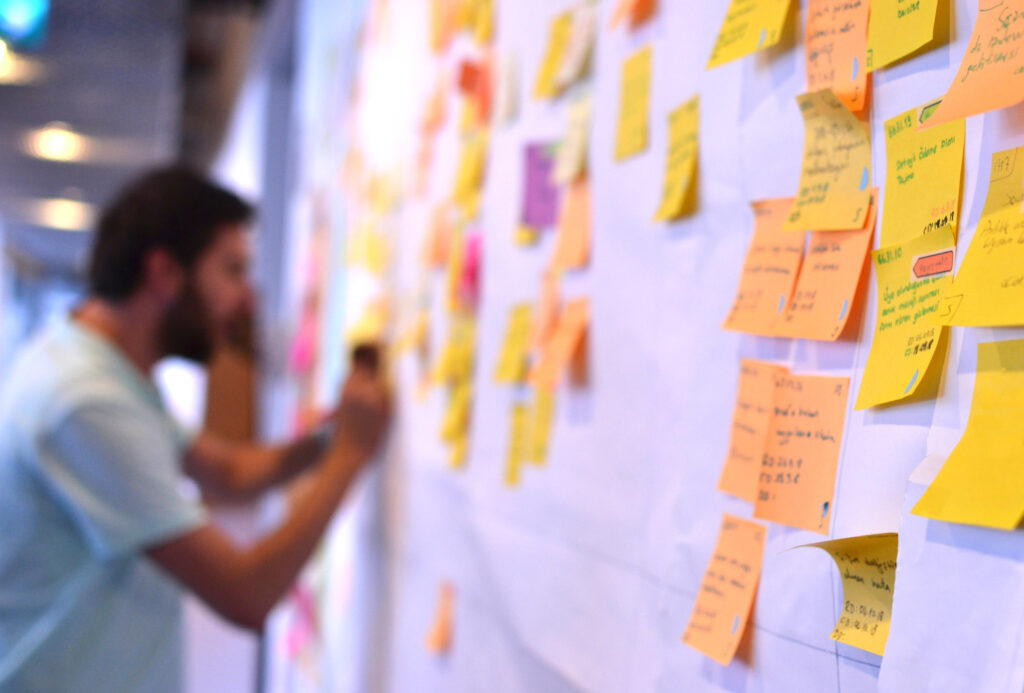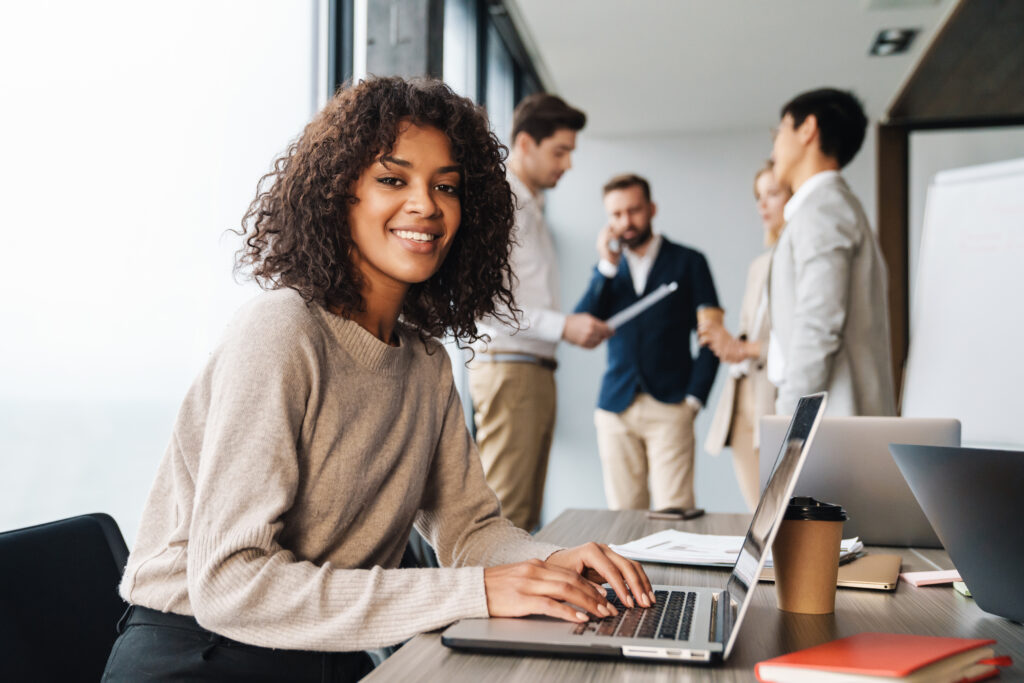 #8 Avoiding physical and mental stress
Avoiding physical and mental stress is a big part in maintaining a happy and healthy project team which is extra challenging now that we mainly work remotely. Nevertheless, you can do something about this as a project manager. First, it is important to set clear expectations with targets and realistic deadlines. Involve your team members in planning and prioritisation. When a team as a whole is involved in the process, they will also be involved in meeting the deadline. Secondly, by providing flexibility. Leave team members free to do their work, steering by output rather than time. This increases the sense of trust. Third, vitality is essential. Give team members time to exercise, even during working hours. Finally, make sure you reward good work performance at least verbally. This can make a big difference in how team members feel involved in the project.
#9 The embrace of T-shaping
So-called T-shaping is being embraced by more and more sectors and companies. The concept of employees having a ''T-shape'' is a metaphor. The vertical line on the letter T represents a person's in-depth specialist skills and knowledge. The horizontal line, on the other hand, symbolises broader skills, knowledge and interests in other areas. In practice, this means that employees have their own expertise, but can also contribute to and pitch in on other work. This can bring several benefits. For instance, colleagues understand each other better and can help each other faster. It also makes teams more flexible because colleagues can pick up each other's work more easily in case of absence. In addition, as an organisation you also get better employees because they can and want to develop continuously. So in the right environment, and with proper implementation, T-shaping can help increase output and also more satisfied employees within a company.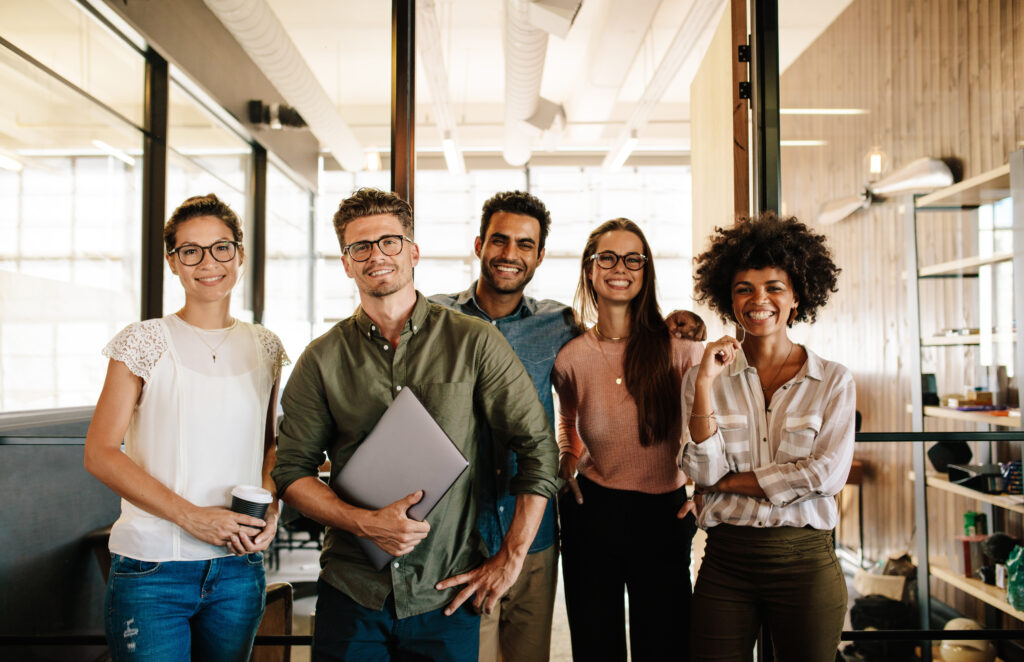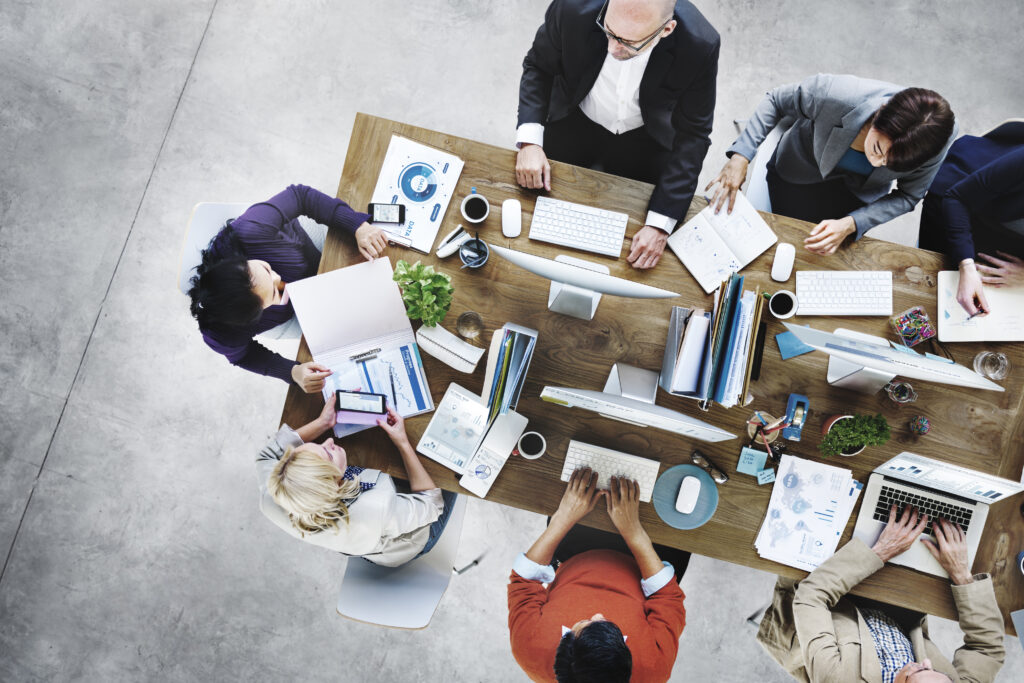 #10 Hybrid project management is here to stay
Not all changes are alike and so there is no one magic methodology for successful realisation that always fits; sometimes Scrum fits, sometimes Prince2 fits. And often it is useful to use the best of both. That is why the concept of hybrid project management is gaining traction and the number of project managers and Scrum masters combining more than one methodology is increasing.
Hybrid methods combine the management measures of more traditional methods, such as milestone planning and business case, with more agile techniques, such as a Kanban board, short-cycle working and prioritisation. This leads to controlled realisation of change without sacrificing too much flexibility.
Do you also see these themes reflected in your work or projects? Our professionals at IMPROVEN would love to think with you about how to deal with the key trends of 2022 in your environment!