We are IMPROVEN!
Niet een maar hét leukste adviesbedrijf voor uitdagende projecten en processen in Finance, Risk, Data-analyse en IT. Zoek jij uitdagend werk waar jouw creativiteit en bevlogenheid gewaardeerd wordt? Waar samen met jou gekeken wordt naar de juiste balans tussen privé en werkbalans en jouw vakinhoudelijke en persoonlijke ontwikkeling wordt gestimuleerd? Dan pas jij bij ons en wij bij jou! Wij bieden jou graag deze baan aan, waarin je met veel vrijheid en in openheid samen met ondernemende en kundige collega's bouwt aan een ambitieuze ontwikkeling van jezelf en van de organisatie.
Improven does not employ bosses and directors, but leaders with vision who seek collaboration and knowledge sharing with everyone in the organisation.
Kennis delen we, zodat we samen groeien, elkaar versterken en gezamenlijk komen tot de mooiste resultaten, creatieve ideeën en de best passende oplossingen. De hoogst haalbare kwaliteit van service en dienstverlening is het doel dat we willen bereiken. Met elkaar. Klanten kunnen op ons bouwen omdat we samen bouwen.
Wil jij graag als consultant Project- & Portfoliomanagement bijdragen aan het realiseren van succesvolle veranderprojecten bij toonaangevende klanten zoals; Heineken, ABN Amro, COA, Gemeente Amsterdam, het Rijk óf juist in de zorgsector die ons zo hard nodig heeft? Ga met ons in gesprek en voel je welkom bij IMPROVEN!
Sta jij als consultant graag met je voeten in de klei om onze klanten blij te maken met het realiseren van hun ambities?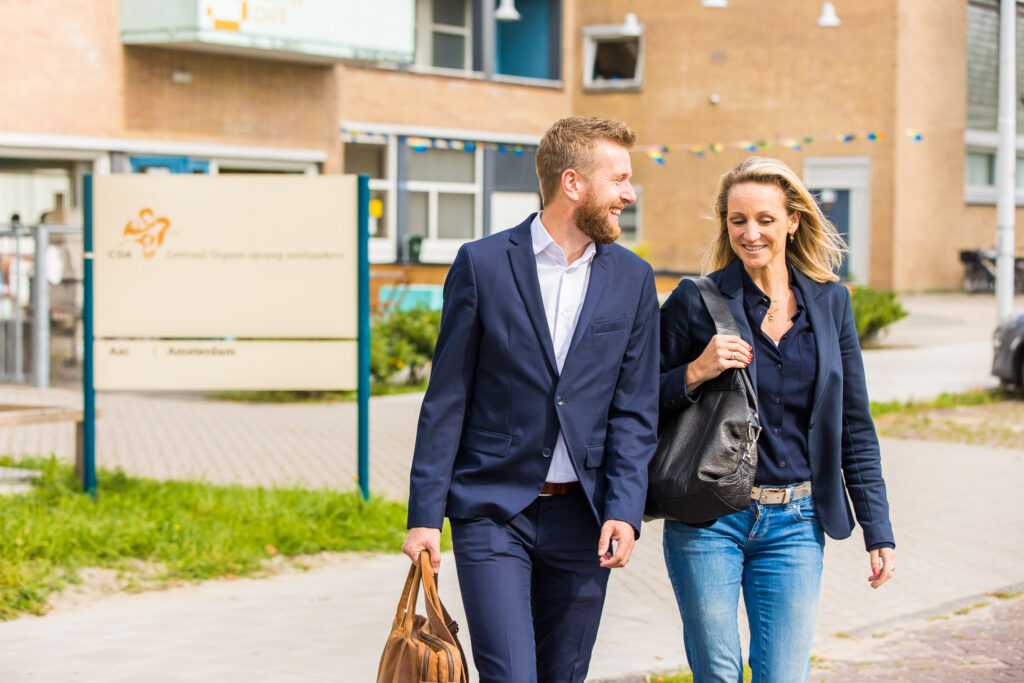 Het team
Ons Projects & Change team is gespecialiseerd in het realiseren van veranderingen door het ontwerpen, aansturen en ondersteunen van projecten en projectorganisaties met onze eigen pragmatische aanpak. We baseren onze ontwerpen op de best practices van onszelf en die uit de markt. 
Om tot de beste oplossing te komen combineren we methodieken als Kanban, Scrum, Prince2, P3O, MSP en MOP in hybride vormen. We begrijpen agile werken, maar zien ook de toegevoegde waarde van waterval en vooral de combinatie van beide manieren van denken.
Het Projects & Change team is actief op twee type opdrachten: vaak helpen wij onze klanten door rollen te vervullen als Projectmanager, Scrummaster, PMO-er of Projectportfolio Manager.
We zijn samen met de collega's van Improven en de klant actief in de verschillende projecten, zoals systeemimplementaties, reorganisaties of procesoptimalisaties. Maar net zo vaak professionaliseren wij het Project- & Portfoliomanagement van de klant, door samen een eenduidige aanpak, organisatie en bijbehorende tooling te definiëren of selecteren en natuurlijk te implementeren. Daar hoort ook het trainen en coachen van projectmanagers en opdrachtgevers bij. Wij gaan pas weg als de projecten goed lopen en het projectportfolio onder controle is.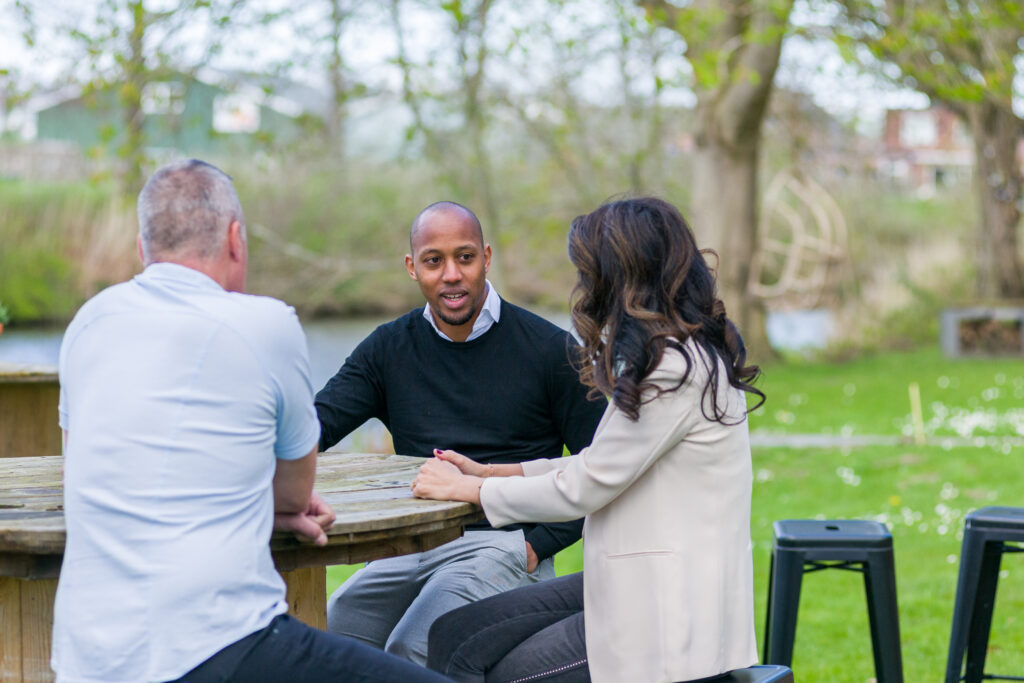 Harde criteria om bij ons te werken
Drive; to get the best out of yourself and life, achieve goals and be happy
Character: om samen met ons kwaliteit te leveren en te gaan voor het beste eindresultaat
Curiosity; om jezelf uit te dagen, nieuwe dingen te leren, zodat je kunt groeien als mens en als professional
Openness and honesty; so that we know what is going on inside you, what moves you and what bothers you, so that we can work on it, together with you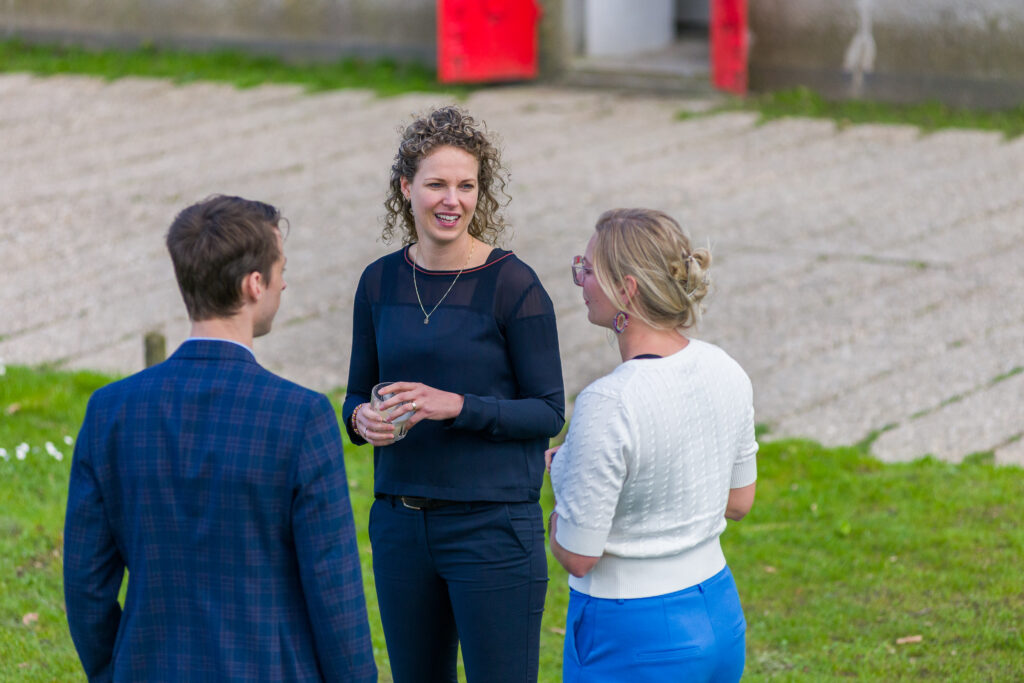 Is this you?
In jouw DNA zit dat je een groot verantwoordelijkheidsgevoel hebt en de regie durft te nemen
Je bent leuk en leergierig en wilt graag SAMEN werken
Jouw organisatietalent verbindt mens en organisatie in de projecten en ook belangrijke stakeholders
De energie die je inbrengt en het streven naar concreet projectresultaat is voelbaar
Je hebt een opleiding op HBO of WO-niveau en je zoekt een baan waarin je je vakinhoudelijk snel ontwikkelt en waarin ook jouw privéleven meetelt
If you have 2 to 5 years of experience in the world of project management, you are immediately employable.
Denk jij dat je in dit plaatje past? Dan doen we je graag een aanbod
Neem contact op en we laten je graag voelen en ervaren waarom het fijn is om bij ons te werken
Vast dienstverband: ons vertrouwen in jou is groot; een contract voor onbepaalde tijd bevestigt dat
Salary between €3,200 and €6,500. Your knowledge, experience and (growth) potential will be taken into account in our final offer
Premievrij pensioen waardoor jij bij Improven niet meebetaalt aan een (financieel) geregelde toekomst en je netto meer bestedingsruimte houdt
Verdere arbeidsvoorwaarden zoals opleidingsbudget, onkostenvergoeding, onze mobiliteitsregeling en alle andere belangrijke zaken nemen we graag samen met je door
Als je liever via een andere constructie met ons wilt samenwerken, zoeken we graag samen met jou uit welke contractvorm het beste bij jou past.
About IMPROVEN
Bij Improven weten we hoe belangrijk diversiteit is, zowel voor onze mensen als voor de prestaties die wij leveren. We omarmen en ambiëren een divers en heterogeen personeelsbestand met een werkcultuur waarin iedereen geaccepteerd wordt en zich veilig voelt om samen te werken en dilemma's bespreekbaar te maken. Iedereen is en voelt zich welkom. We staan open voor professionals met talent, die beschikken over de door ons gewenste essentiële kennis, vaardigheden en persoonlijke eigenschappen -ongeacht sekse of culturele achtergrond.