Expertises:
IT
Projects
Risk
Finance
Processes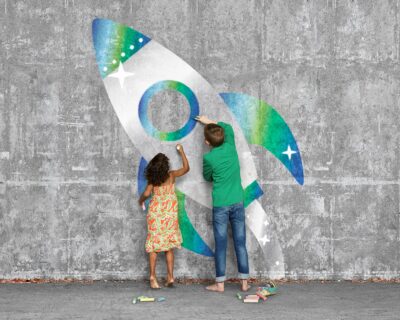 Development programme - just for you
Have you been working as a professional for less than two years? Or are you (almost) graduated? Then the Young Improven Programme might be the best step in your career.
Young Improven is our fast-growing consultancy firm's unique programme especially for someone like you. Are you looking for an inspiring job where people recognise your talent? And where people appreciate your energy, curiosity and your excellent social skills? Where you can do what you do best and grow quickly in changing roles? Then our Young Improven Programme is your chance.
View the development programme here
We are IMPROVEN!
Not one but the nicest consulting firm for challenging projects and processes in Finance, Risk, Data Analysis and IT. Are you looking for challenging work where your creativity and enthusiasm are appreciated? Where we work with you to find the right work-life balance and where your professional and personal development is encouraged? Improven is looking to connect with you! We offer you a job with a lot of freedom. Together with enterprising and skilled colleagues, you will build on an ambitious development of yourself and the organisation. Do you feel at home in such an environment? Then you fit in with us and we with you!
Want to know more? Click here!
Finance, IT and Risk
Young Improven offers young talents the opportunity to seize professional opportunities and kickstart their careers. Especially for Young Improven, we have developed an intensive training programme combining professional and skills training, courses and working in projects. Of course, you will receive excellent guidance from Improven's experienced consultants, your manager and a coach.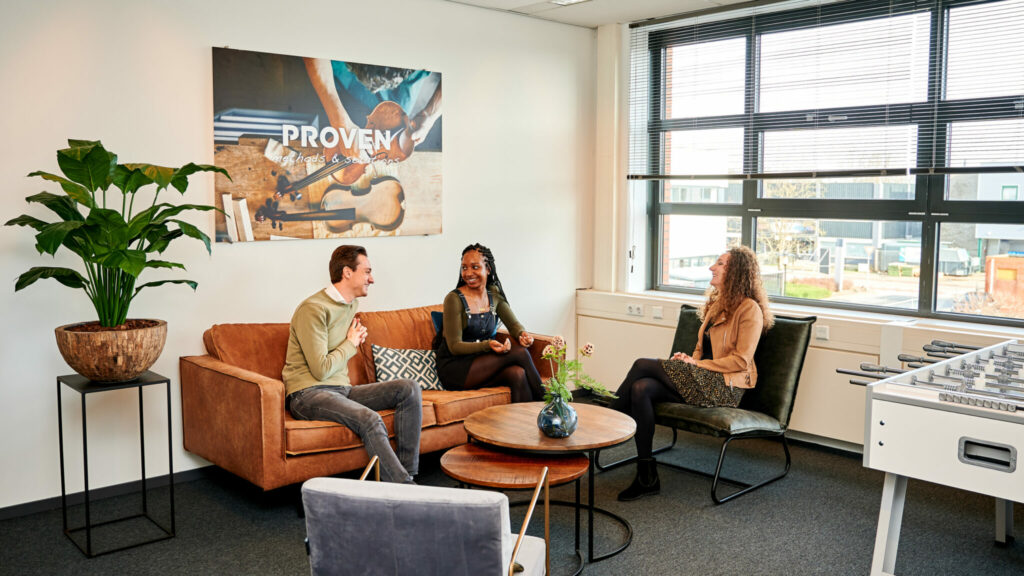 Diversity
At Improven, we know how important diversity is for team success and workforce effectiveness. We are open to professionals with talent. Ambitious workers who possess our desired essential knowledge, skills and personal attributes. Regardless of gender or cultural background.
Popping
We won't beat about the bush, during the Young Improven programme you work hard and full-time. It's bang on. But we also offer you a safe environment in which you can learn and develop yourself. You will be given a lot of responsibility right from the start - which will make you grow rapidly.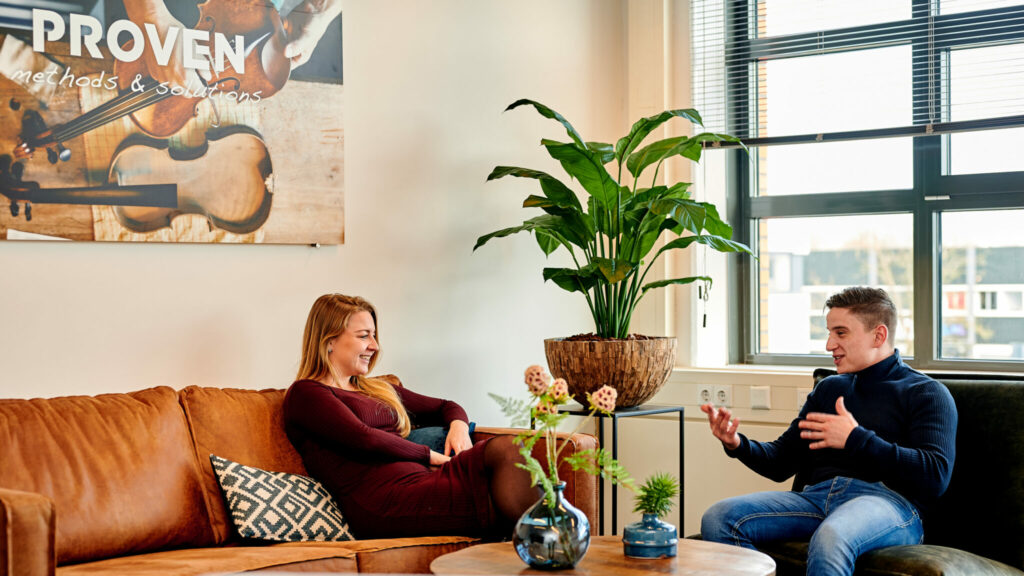 Fascinating projects
We will deploy you on exciting projects at key clients. The projects focus on optimising processes, information provision and underlying data flows from the perspective of Finance, IT and Risk. You will act in various roles. From business analyst to junior project manager and from process advisor to finance specialist. You also work with colleagues on internal initiatives, for example in the field of IT or CSR (Corporate Social Responsibility).
At Young Improven, you also have a personal coach with whom you can spar and consult intensively. In addition, all Young Improvers get a permanent contract. After 1.5 years, you move on as a consultant in one of our professional disciplines.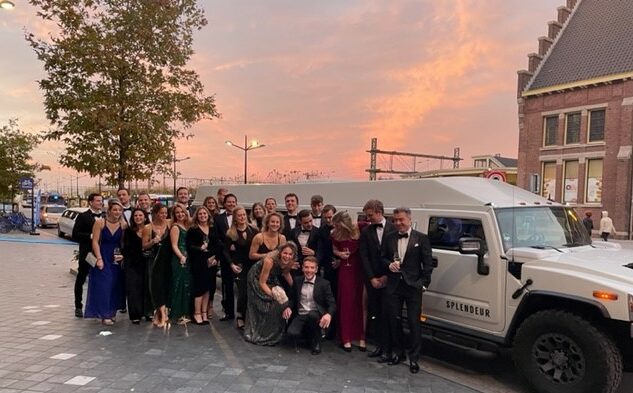 What we offer you
A salary of 2575 euros gross per month obv 40 hours, at the start of the traineeship. During the traineeship there are several salary steps up to a salary of 3100 euro. After the traineeship, you will move straight into the position of consultant!
Choice of leased car with fuel card
or a mobility allowance of 300 euro gross + business mileage allowance of 0.19 ct per km. This allowance will be added to your salary and you will also receive holiday pay and pension on that.
Contract for indefinite period of 40 hours
Expense allowance of 55 euros net per month
Laptop
Phone & subscription
Part of the Improven family with fun activities
Race to the consultancy profession
28 holidays
Direct social impact
With lots of freedom, fun projects and great clients.
What we ask
You are enthusiastic, creative and a team player.
An analytical, flexible, entrepreneurial and 'self-starting' attitude.
Recent HBO or WO graduate with a background in Business Economics, Business Administration, Business Informatics, Business Administration or Business IT.
Two years of work experience, including internship assignments.
Command of the Dutch and English languages.