Wij zijn Improven!
Niet een maar hét leukste adviesbedrijf voor uitdagende projecten en processen in Finance, Risk, Data-analyse en IT. Zoek jij uitdagend werk waar jouw creativiteit en bevlogenheid gewaardeerd wordt? Waar samen met jou gekeken wordt naar de juiste balans tussen privé en werkbalans en jouw vakinhoudelijke en persoonlijke ontwikkeling wordt gestimuleerd? Dan pas jij bij ons en wij bij jou! Wij bieden jou graag deze baan aan, waarin je met veel vrijheid en in openheid samen met ondernemende en kundige collega's bouwt aan een ambitieuze ontwikkeling van jezelf en van de organisatie.
Improven does not employ bosses and directors, but leaders with vision who seek collaboration and knowledge sharing with everyone in the organisation.
Kennis delen we, zodat we samen groeien, elkaar versterken en gezamenlijk komen tot de mooiste resultaten, creatieve ideeën en de best passende oplossingen. De hoogst haalbare kwaliteit van service en dienstverlening is het doel dat we willen bereiken. Met elkaar. Klanten kunnen op ons bouwen omdat we sámen bouwen.
Doing what energises you
In de functie van medewerker facturatie en projectadministratie zorg jij voor een kloppende projectadministratie van A tot Z. Hieronder valt onder andere het administreren, rapporteren en factureren van de projecten vanuit de business. Het bijhouden en het distribueren van eventuele aanpassingen, signaleren t.a.v. de facturatie en voortgang rondom de administratie van projecten behoort ook tot jouw taken. Daarnaast verwerk jij zelfstandig de urenstaten en onkostendeclaraties.
Job requirements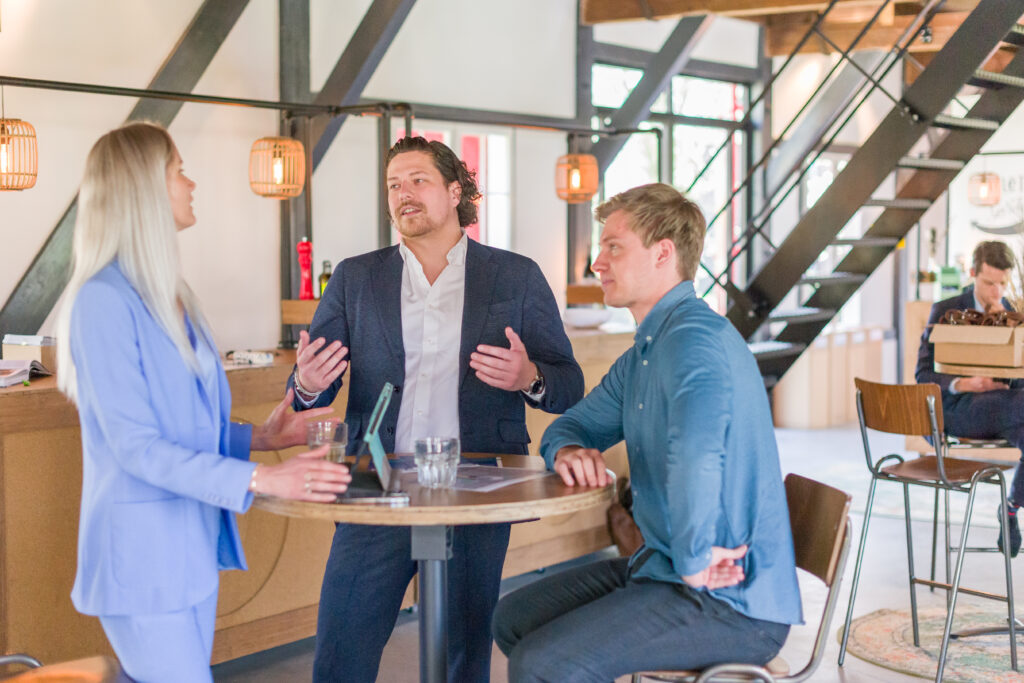 Voor de functie van medewerker facturatie en projectadministratie is het van belang dat je beschikt over:
Opleiding op HBO / (MBO niveau 4) niveau
Cijfermatig onderlegd
Goede administratieve ervaring
Ervaring met verschillende systemen
Wat breng je mee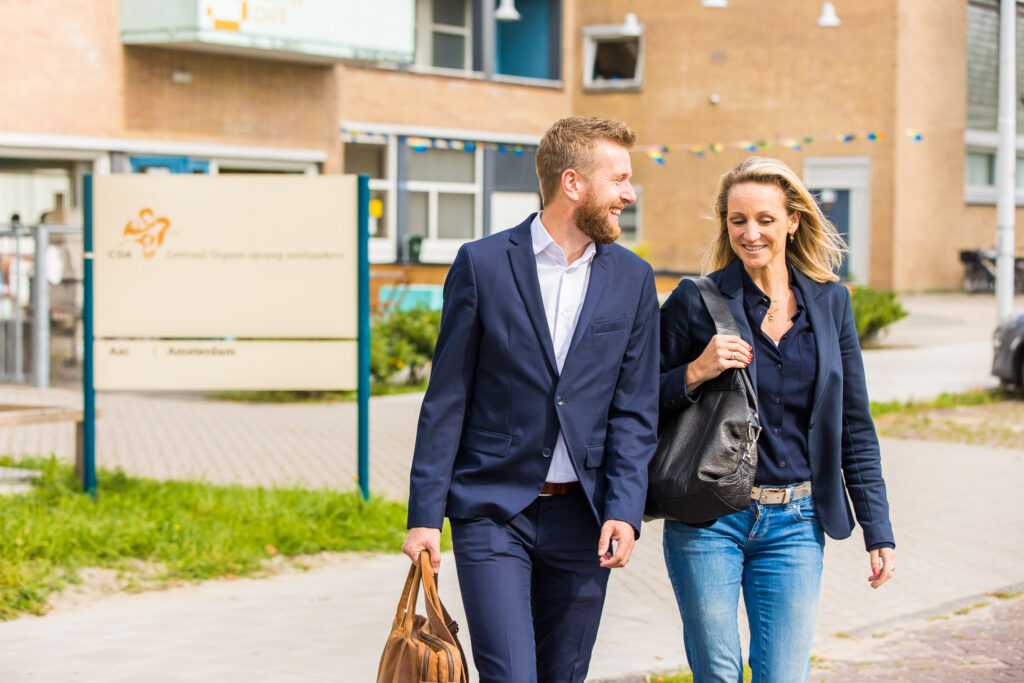 Goede mondelinge en schriftelijke vaardigheden (Nederlands). In deze functie komen namelijk vragen vanuit de business (interne en externe klant) die beantwoord moeten worden.
Je bent oplossings- en servicegericht. Je bent ook assertief genoeg om ontbrekende informatie op te halen bij de verantwoordelijk manager of bij de klant.
Je bent georganiseerd en nauwkeurig. Je controleert op volledigheid, tijdigheid en juistheid van de projectadministratie/ factureringen inclusief het up-to-date houden hiervan.
Offer
Een diverse en afwisselende functie waarin we vertrouwen op jouw expertise
Het aantal uur voor deze functie ligt tussen de 24 en 32 uur per maand
Salaris tussen € 2.800,- en € 3.200,- o.b.v. fulltime dienstverband passend bij jouw opleiding en ervaring
Je komt terecht in een bruisende werkomgeving waar successen gevierd worden
Veel gezelligheid en activiteiten met collega's met social events, sportieve activiteiten zoals; padel, beachvolleybal en natuurlijk leuke borrels!
Improven
Bij Improven weten we hoe belangrijk diversiteit is, zowel voor onze mensen als voor de prestaties die wij leveren. We omarmen en ambiëren een divers en heterogeen personeelsbestand met een werkcultuur waarin iedereen geaccepteerd wordt en zich veilig voelt om samen te werken en dilemma's bespreekbaar te maken. Iedereen is en voelt zich welkom. We staan open voor professionals met talent, die beschikken over de door ons gewenste essentiële kennis, vaardigheden en persoonlijke eigenschappen -ongeacht sekse of culturele achtergrond