We are IMPROVEN!
Not one but the nicest consulting firm for challenging projects and processes in Finance, Risk, Data Analysis and IT. Are you looking for challenging work where your creativity and enthusiasm are appreciated? Where we work with you to find the right work-life balance and where your professional and personal development is encouraged? Improven is looking to connect with you! We offer you a job where, with a lot of freedom and in openness together with enterprising and skilled colleagues, you build on an ambitious development of yourself and the organisation. Do you feel at home in such an environment? Then you fit in with us and we with you!
At Improven, you will work as a Process Improvement Consultant to optimise customer processes. What we offer. Improven is a smaller, people-oriented consultancy with big ambitions. We work at top A clients, with a close-knit team of multidisciplinary Process Improvement Specialists. Moreover, new technologies offer many opportunities for process optimisation and that is exactly why you are more than welcome as a Process Improvement Consultant.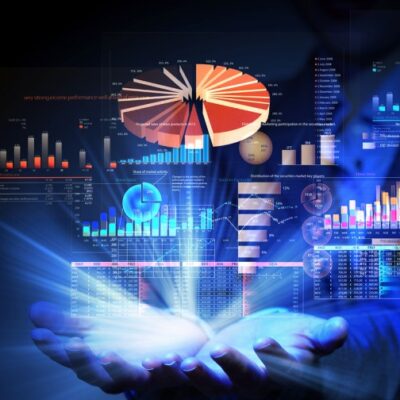 We are looking for
At Improven, we believe in the power of streamlined processes and the ability of processes to work through all (organisational) structures to successfully fulfil customer requirements. As a Process Improvement Consultant, you have a broad perspective on processes and design variables. With your knowledge and experience, you help organisations manage, improve and renew business processes; the interplay between people, systems and organisational structures.
In our services, we use methodologies and disciplines such as Business Process Management, chain management, LeanSixSigma, digitalisation and robotisation, Dynamic Case Management and Business Modelling. Our customers include banks, insurers, implementing organisations, healthcare and energy and telecom companies.
Improven's Process Improvement department supports organisations in translating ambitions into concrete results by designing, setting up and optimising (digitalising) processes. We distinguish ourselves through our committed and pragmatic colleague consultants and we are not satisfied until the desired result has been achieved. For the customer, this leads to improved operations, customer service, customer experience and control.
You have
A completed Bachelor/Master's degree preferably in Business Economics or Business Administration, possibly supplemented by a relevant postgraduate course
At least 3 years of relevant work experience preferably gained in a consultancy, a consulting firm or in a project-based environment
Knowledge of BPM, LeanSixSigma and digitalisation (robotisation is an advantage)
(SAFe)Agile, Prince 2 or Lean Six sigma certified
You are proactive, enthusiastic, customer- and result-oriented
Independent and grabs space to also take Improven to the next level
Guts, creativity, decisive and driven: you dare to advise customers
You speak and write excellent Dutch and English
Our offer
Competitive salary
Permanent open-ended contract
Choice of car including fuel card or gross compensation.
Expense allowance of 55 euros per month obv 40 hours
Non-contributory pension
28 holidays
Laptop & accessories
Phone & subscription
Internet fee of €15 per month
Training budget of €2,500 per year.
Lots of fun activities with your colleagues
Location
Utrecht, you can also be deployed in other regions.